Comedy for people who don't mind being made uncomfortable.
The Show would like to welcome you to it's website, but it has been advised not to make a statement before seeking representation.
The Show Episode One
is now on DVD and VHS
and available for a small fee
by clicking here.

Explore our juicy depths and give us feedback.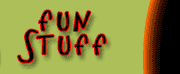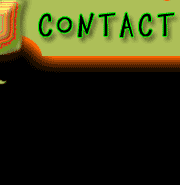 All material copyright 2008, The Show. Contact
WEBMASTER.